Homepage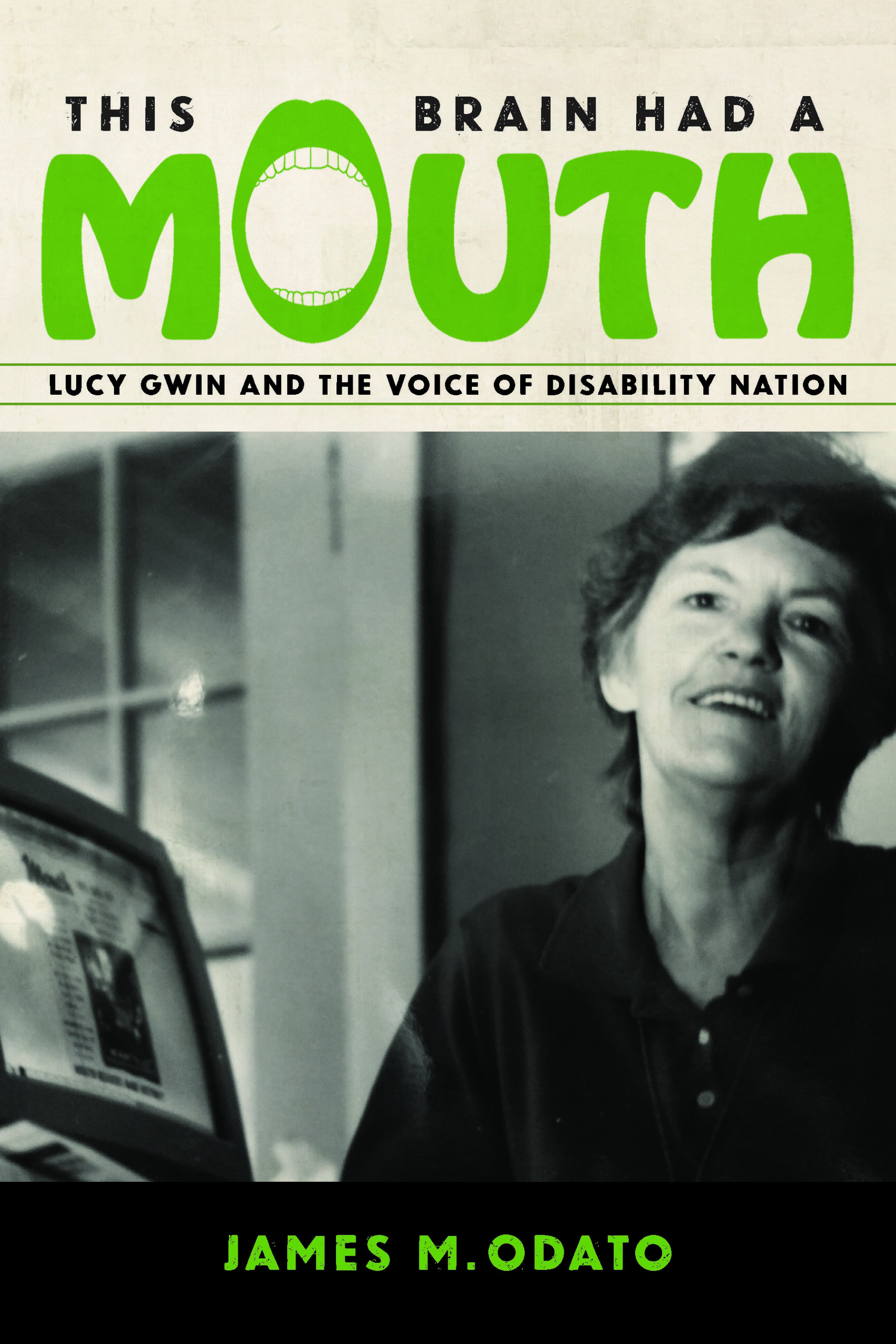 This Brain Had a Mouth
In this engrossing biography, James M. Odato provides an intimate portrait of disability activist and Mouth Magazine founder, Lucy Gwin. With Gwin's story at the center, Odato introduces readers to other key disability rights activists and organizations, and supplies context on current contentious topics such as physician-assisted suicide.
Now Available
Urban Archipelago
Pavla Šimková reinterprets the Boston Harbor Islands, arguing that they have been an integral part of Boston since colonial days, transformed by the city's changing values and catering to its current needs. Drawing on archival sources, historic maps and photographs, and diaries from island residents, this absorbing study attests that the harbor islands' story is central to understanding the ways in which Boston has both shaped and been shaped by its environment over time.
ORDER NOW
Paper Electronic Literature
Reaching back to early experiments with digital writing in the mainframe era and then moving through the personal computer and Internet revolutions, this book traces the changing forms of paper on which e-lit artists have drawn, including continuous paper, documentation, disk sleeves, packaging, and even artists' books.
Buy Now
Bidding for the 1968 Olympic Games
In Bidding for the 1968 Olympic Games, Heather L. Dichter considers how NATO and its member states used sport as a diplomatic arena during the height of the Cold War, and how international sport responded to political interference. Drawing on archival materials from NATO, foreign ministries, domestic and international sport functionaries, and newspapers, Dichter examines controversies surrounding the 1968 Summer and Winter Olympic Games, particularly the bidding process between countries to host the events.
NOW AVAILABLE
News & Features
New partnership with Fum d'Estampa Press

We're pleased to announce a new partnership with Fum d'Estampa Press. This August, UMass Press began distributing and marketing Fum d'Estampa Press's translations of award-winning Catalan language poetry, fiction, and...

Read more