Homepage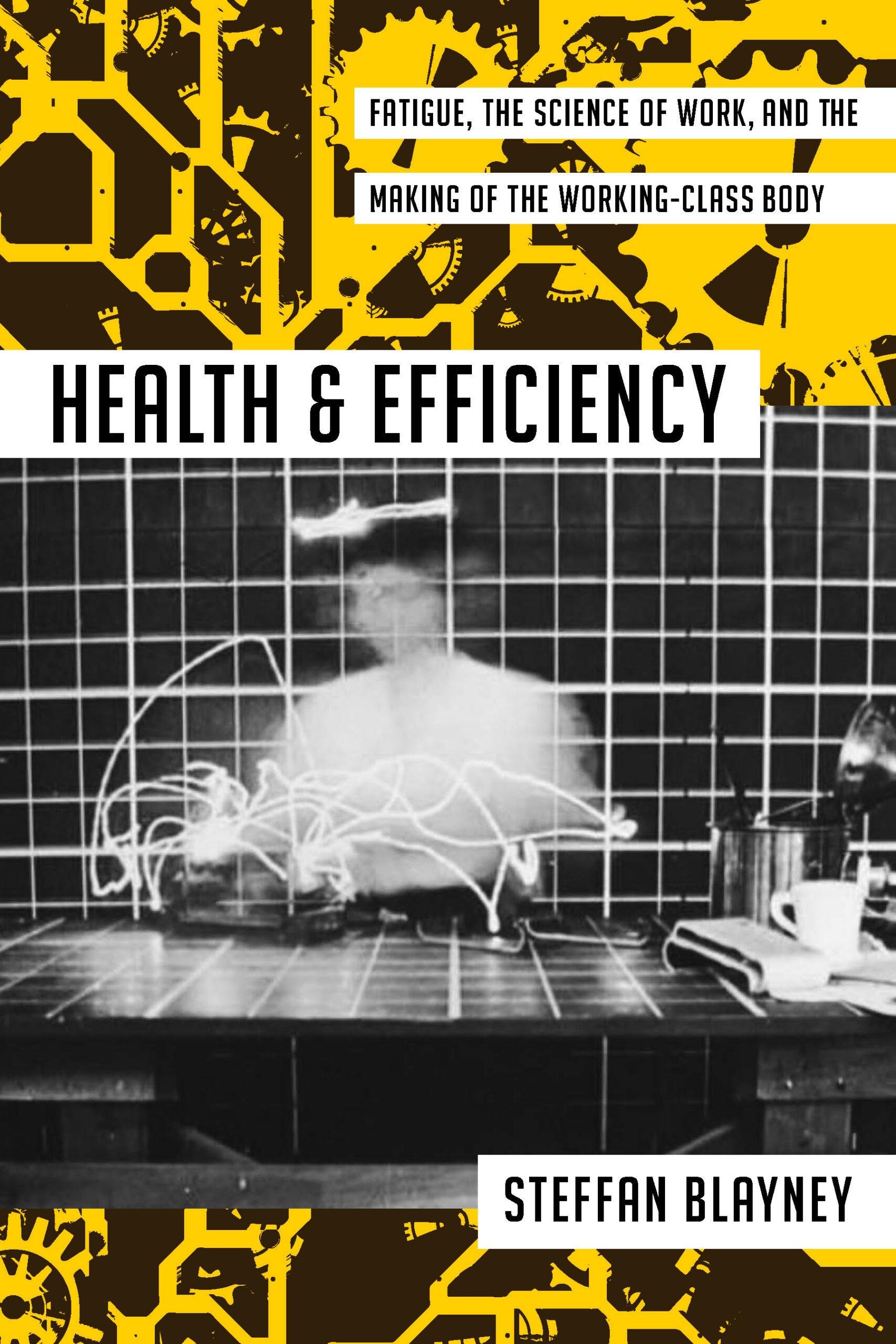 Health and Efficiency
A new model of health emerged in Britain between 1870 and 1939, which was centered on the working body, organized around the concept of efficiency, and grounded in scientific understandings of human labor. Drawing from a wide range of sources, Steffan Blayney shows how ordinary men and women found ways to resist the logics of productivity and efficiency that were imposed on them.
NOW AVAILABLE
Public in Name Only
Public in Name Only traces the important, but largely forgotten story of an early grassroots protest organized by the Black attorney Samuel Wilbert Tucker, who was appalled to learn that he could not use the public library because of his race. Inspired by the legal successes of the NAACP in discrimination cases, Tucker and a group of Black citizens from Alexandria, Virginia used the strategies of public protest, civil disobedience, and municipal litigation to push for the desegregation of a library that their tax dollars supported.
Buy Now
Law and Illiberalism
In this volume, six penetrating essays explore the dynamics of the law and illiberal quests for power, examining the anti-liberalism of neoliberalism; the weaponization of "free speech"; the role of the administrative state in current crises of liberal democracy; the broad and unstoppable assault on facts, truth, and reality; and the rise of conspiracism leading up to the Capitol insurrection.
ORDER NOW