Homepage
Where is Juliet Stuart Poyntz?
On a sweltering June evening in 1937, American Juliet Stuart Poyntz left her boardinghouse in Manhattan and walked toward Central Park, three short blocks away. She was never seen or heard from again. Her disappearance coincided with Josef Stalin's purges of his political enemies in the Soviet Union and it was feared that Poyntz was a casualty of Soviet brutality. While scholars have thoroughly analyzed the influence of the political right in the anti-communism of this era, this captivating and compelling study is unique in exploring the influence of the political left.
Now Available
Jim Crow Networks
Scholars have paid relatively little attention to the highbrow, middlebrow, and popular periodicals that African Americans read and discussed regularly during the Jim Crow era—publications such as the Chicago Defender, the Crisis, Ebony, and the Half-Century Magazine. Jim Crow Networks considers how these magazines and newspapers, and their authors, readers, advertisers, and editors worked as part of larger networks of activists and thinkers to advance racial uplift and resist racism during the first half of the twentieth century.
ORDER NOW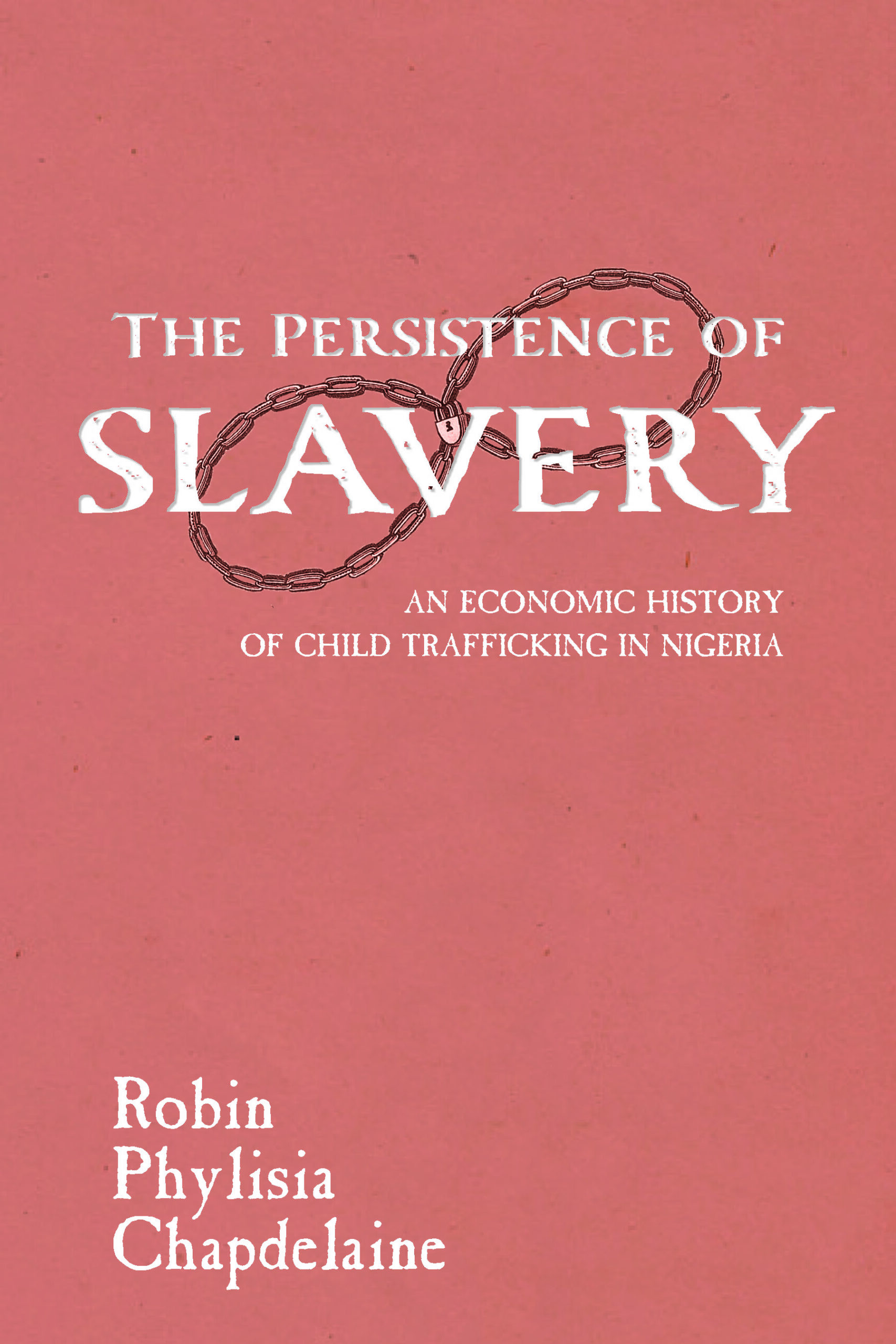 The Persistence of Slavery
The Persistence of Slavery provides an invaluable investigation into the origins of modern slavery and early efforts to combat it, locating this practice in the political, social, and economic changes that occurred as a result of British colonialism and its lingering effects, which perpetuate child trafficking in Nigeria today.  This essential study draws on a wealth of primary sources that include oral interviews, British and Nigerian archival materials, newspaper holdings, and missionary and anthropological accounts.
Now Available
News & Features
New upgrades and website!

Welcome to the new online home of the University of Massachusetts Press! You'll notice that we've embarked upon a range of technological and operational upgrades, designed to improve the customer...

Read more