Homepage
A Prison in the Woods
Clarence Jefferson Hall Jr. reveals that the introduction of correctional facilities—especially in the last three decades of the twentieth century—unearthed long-standing conflicts over the proper uses of Adirondack nature, particularly since these sites have contributed to deforestation, pollution, and habitat decline, even as they've provided jobs and spurred economic growth.
Now Available
Work Better, Live Better
Work Better, Live Better traces the rise of motivational rhetoric in the workplace across the expanse of two world wars, the Great Depression, and the Cold War. Beginning in the early twentieth century, managers recognized that force and coercion—the traditional tools of workplace discipline—inflamed industrial tensions, so they sought more subtle means of enlisting workers' cooperation.
ORDER NOW
Engaging Diverse Communities
Engaging Diverse Communities illuminates best public relations practices, especially in media relations, digital press relations, website content production, social media, and event planning. This essential text for museum professionals also addresses visual aesthetics, cultural expression, and counter-stereotypes, and offers guidance on how to communicate cultural attractiveness.
Now Available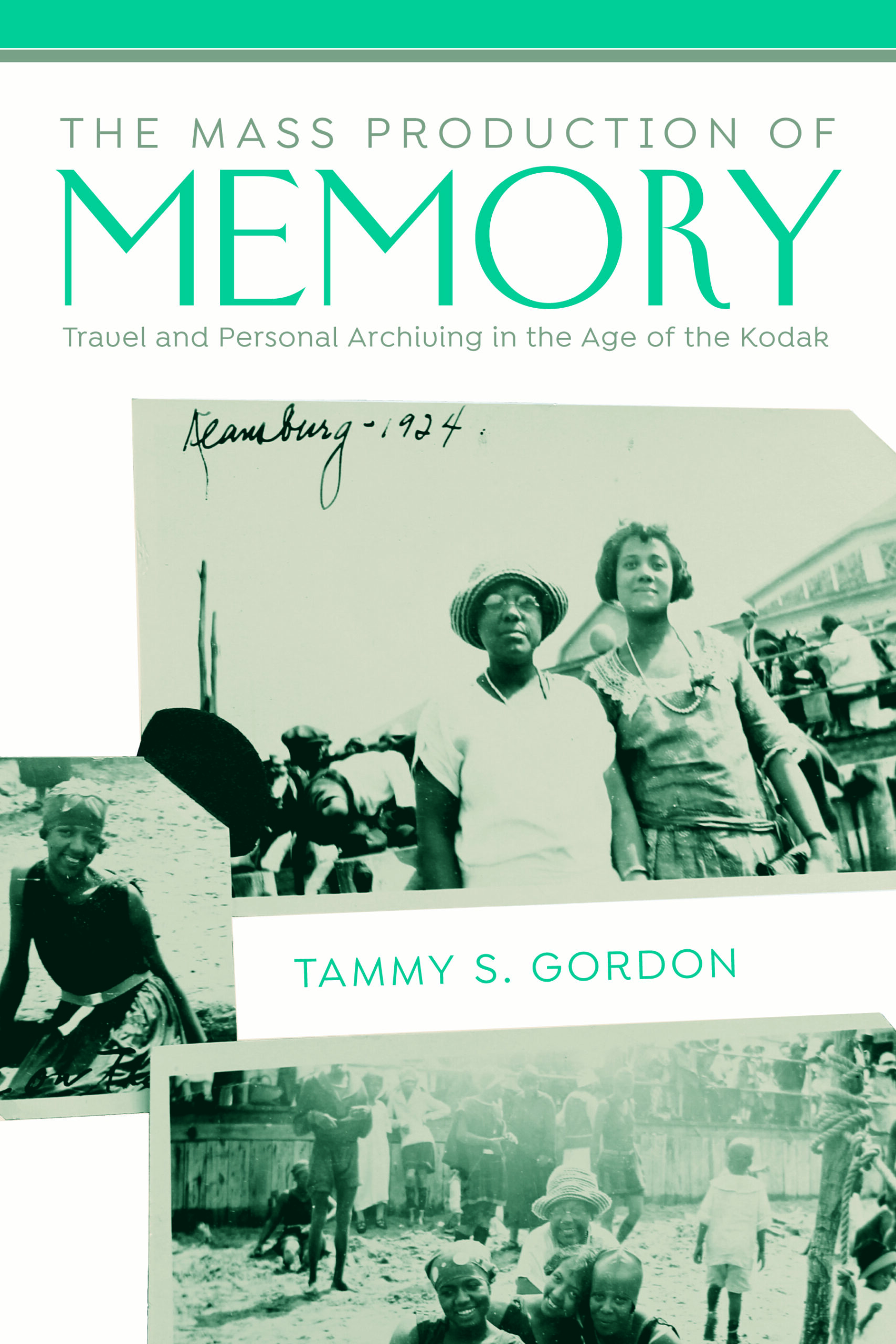 The Mass Production of Memory
In this groundbreaking history, Tammy S. Gordon tells the story of the camera's emerging centrality in leisure travel across the late nineteenth and early twentieth centuries and its role in "the mass production of memory," a process in which users crafted a visual archive attesting to their experiences, values, and circumstances, setting the stage for the customizable visual culture of the digital age.
ORDER NOW
News & Features
New upgrades and website!

Welcome to the new online home of the University of Massachusetts Press! You'll notice that we've embarked upon a range of technological and operational upgrades, designed to improve the customer...

Read more